Felix Ospelt, as a Junior Consultant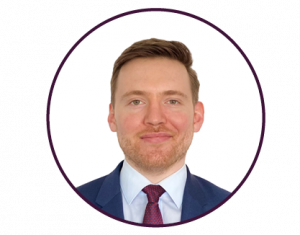 Felix Ospelt, a dual German-Liechtenstein citizen, moved to Brussels a year ago. A graduate of a Franco-German M.A. double degree in European Affairs, he gained professional experience in bilateral and multilateral diplomacy and the office of a Vice-President of the European Parliament.
I am delighted to join logos and become part of a dynamic team. The transport sector is going through a deep transformation, and I look forward to being a lighthouse guiding our clients through this change.