EGNOS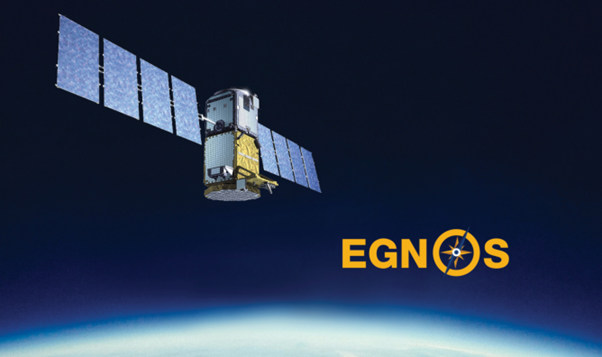 With EGNOS V3, the European Union aims to make Europe's own Satellite Based Augmentation System (SBAS) the first operating system to acquire the dual-frequency and multi-constellation world standard *.
EGNOS V3 will augment the existing Safety of Life (SoL) service and feature new security upgrades to shield the system from cyber-security risks. New developments are also planned regarding the territorial availability of EGNOS, expanding beyond the EU27 to include the Eastern Partnership countries (Armenia, Azerbaijan, Belarus, Georgia, Moldova, and Ukraine).
The system's evolution will improve EGNOS' capacity to enhance Galileo signals, boosting positioning services in terms of accuracy and availability to the users. These evolutions will support a wealth of actors, from emergency response authorities to the transport and agricultural sectors.