Blockchain is a digital ledger technology that can securely maintain continuously growing lists of data records and transactions and could have a pivotal impact on the transformation of healthcare.
Initially, it was created to provide a distributed ledger of financial transactions free from the traditional ties between central banks, credit companies, or other financial institution. The technology developed gradually and rapidly extended to the legal processing of transactions as well as more technical manufacturing processes in several industries.
BITCOIN TRANSACTION DATA

Recipient's public key
Pointer to the previous transaction
Unencrypted transaction amount
Sender's cryptographic signature

HEALTHCARE TRANSACTION DATA

Patient's public key
Pointer to the previous transaction
Encrypted C-CDA
Provider's cryptographic signature
Fig 1. Comparison of financial and healthcare blockchains (Ivan, 2016, Figure 3)
Blockchain will have valuable applications in the health sector. It could facilitate the storage and administration of patients' records and foster good institutional governance while addressing connectivity and security issues between medical institutions. For patients, it could enable wide access to one's health record while providing high privacy and traceability guarantees.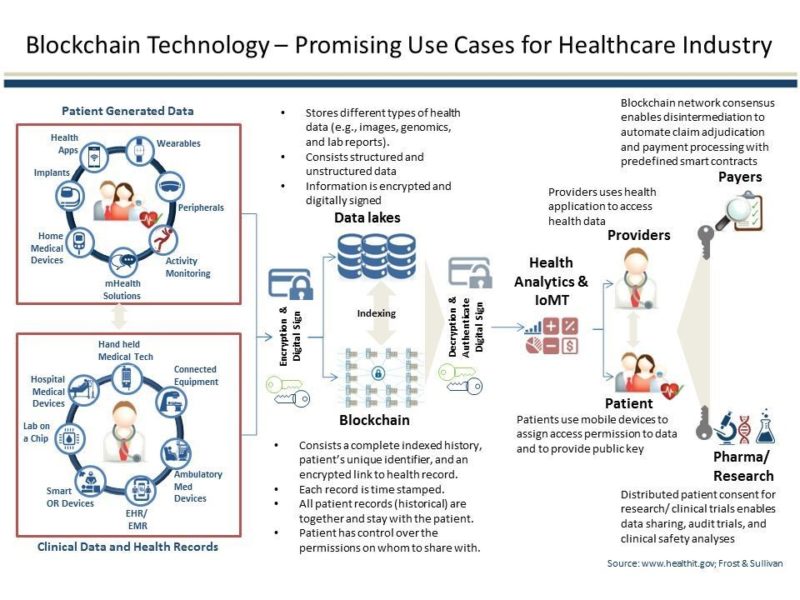 Fig. 2. Blockchain uses cases in healthcare (www.healthit.gov)